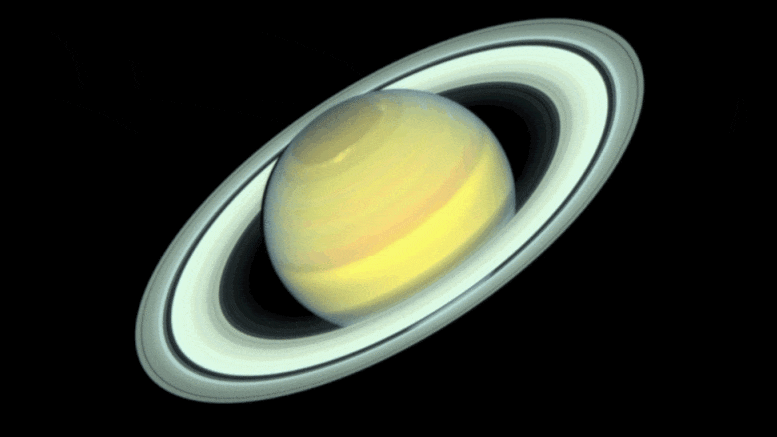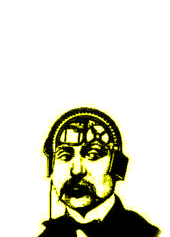 Welcome to the parallel universe of
Butsenzeller
Musician Producer Deejay Performer Improviser Collaborator
May 13 2022 WE HAVE A DATE ! For the upcoming Butsenzeller /ZOOL. joint album Humanity / Empathy ! Releasedate will be October 14 on vinyl through Consouling Sounds and worldwide streamers through Cluster -Park. As you should know these two separate musical entities, already sat on each other's lap in the production chair, instrument providing assistance and/or puttig eachother's tracks into the remix blender. But their mutual love for atmospheric disturbances turned out to be extremely compatible and that results in a real joint venture album that contains 5 instrumental musings about humanity and their empathic (in)ability, which wonderfully form an emotionally charged cinematic whole.
​
Two times two videoclips will be released in anticipation during September. So stay tuned
March 18 2022 OUT NOW ! FIRST NEW RELEASE OF 2022 involving Butsenzeller. It's there, the surprisingly new Scoundrels album after more than 30 years ! With a new 2nd single/video "Molasses" drummed, written and sung by Butsenzeller.
Album Vinyl orders for Belgium on Butsenzeller's Bandcamp
Vinyl Orders for Netherlands on Gram Vinyl website
Stream and downloads on Scoundrels Bandcamp
More info: check the Scoundrels website !!
​