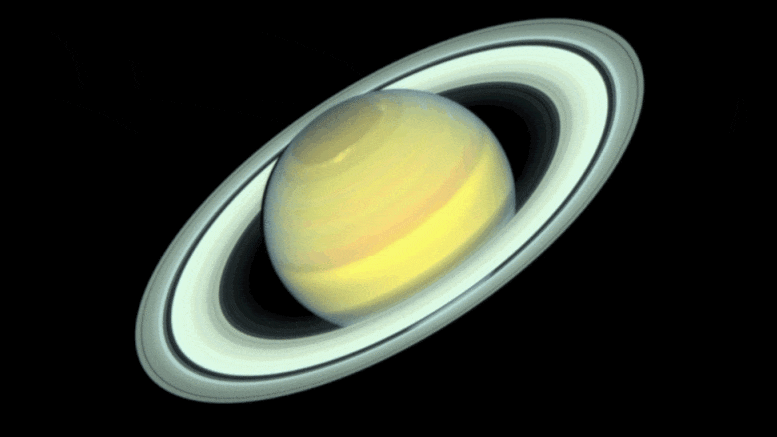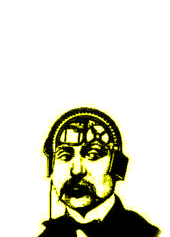 Welcome to the parallel universe of
​
​
Musician Producer Deejay Performer Improviser Collaborator
September 20 2022 Also for the upcoming 4th album 'Organic' from The Wild Century a releasedate is set. The album will be released October 28 on the German label Tonzonen Records. Pre -order and/or pre-listen two tracks on Bandcamp !
July 28 2022 Het Kruim becomes a live band ! Even before the Butsenzeller / Zool joint album is released, Gerry & Boots decided to form a new live project with Gerry's other more lightsided brainchild; Het Kruim. The new single "Hittegolf" unexpectedly made it to national radio and because of that a live booking came in for "Muziek In De Wijk".
So Paola Pica (The Wild Century / Kaspy Ndia,...) on keys and Bert Droushoudt (Washaway Babies, Cnupple,...) on bass will join this new quartet on August 26 at the Antwerp Dageraadplaats...don't miss this cosy free open air concert , and we hope more will follow in the future.
June 2 2022 Also Scoundrels launches a new single/clip out of their new album, for your summer pleasure. Filmed by bandmate/roadie Winny Kas on a recent gig in Nijmegen (NL) edited by Butsenzeller, enjoy HEY HEY !!
May 13 2022 WE HAVE A DATE ! For the upcoming Butsenzeller /ZOOL. joint album Humanity / Empathy ! Releasedate will be October 14 on vinyl through Consouling Sounds and worldwide streamers through Cluster -Park. As you should know these two separate musical entities, already sat on each other's lap in the production chair, instrument providing assistance and/or puttig eachother's tracks into the remix blender. But their mutual love for atmospheric disturbances turned out to be extremely compatible and that results in a real joint venture album that contains 5 instrumental musings about humanity and their empathic (in)ability, which wonderfully form an emotionally charged cinematic whole.
​
Two times two videoclips will be released in anticipation during September. So stay tuned
March 18 2022 OUT NOW ! FIRST NEW RELEASE OF 2022 involving Butsenzeller. It's there, the surprisingly new Scoundrels album after more than 30 years ! With a new 2nd single/video "Molasses" drummed, written and sung by Butsenzeller.
Album Vinyl orders for Belgium on Butsenzeller's Bandcamp
Vinyl Orders for Netherlands on Gram Vinyl website
Stream and downloads on Scoundrels Bandcamp
More info: check the Scoundrels website !!
​
December 13 2021 IT'S THERE, THE YEARLY BEST OF LIST, a tradition for webzine Luminous Dash and again with a lot of Belgian music and complete with a Mixed Up 2021 dj mix. Check the article HERE
check the dj-mix by clicking on the photo below ! Enjoy the holidays, happy new year and stay tuned for brandnew Butsenzeller & related music and releases in 2022 !
November 19 2021 RELEASE NEWS ! As some of you might know already, new Butsenzeller and related releases are expected for 2022. The Butsenzeller / Zool. split album "Humanity / Empathy" on Consouling Sounds . 4th album "Organic" by The Wild Century on German Label Tonzonen Records and last but not least a new Scoundrels album after 31 years, that will be reléased on Dutch label Gram Records in March. Pre-orders are already available on their website !! Stay tuned for another new single/clip out of that album: "Molasses" written, sung and drummed by Butsenzeller ! The Butsenzeller refix of that track is already available in the Selected Refixes album, exclusively on Bandcamp !
November 12 2021 VERY NICE PHOTOREVIEW by DaMusic of the great night with De Kommeniste at De Roma. Where Butsenzeller performed as a guest among Belgian rock icons like Marcel Vanthilt, Kloot Per W, Gerry Vergult, Guy Mortier and many others...click picture to see and read more.
November 1st 2021 A 2 HOUR BUTSENZELLER RADIO SPECIAL in Walhalla on Radio Centraal, aired on 17 October and now listenable on Mixcloud. Thanks to Gewijde Behaegel for this honor and his selection. Enjoy my own music aswell as bands, stuff i contributed to, collabs and remixes , with some exclusive previews from future releases too.