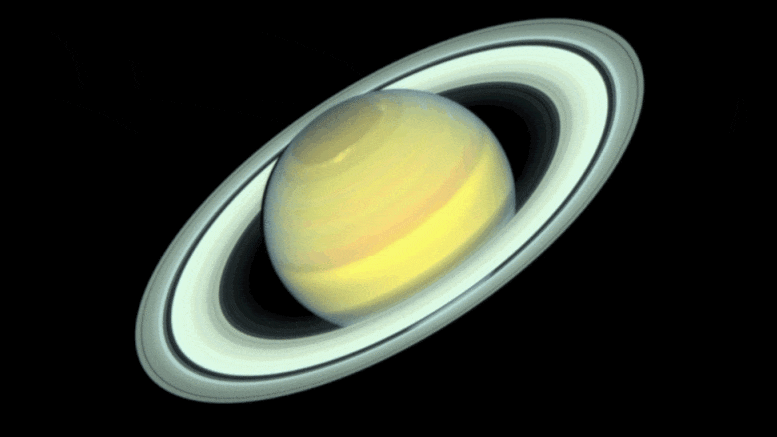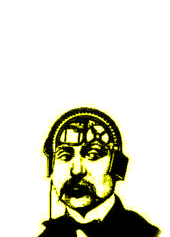 Welcome to the parallel universe of
​
​
Musician Producer Deejay Performer Improviser Collaborator
January 22 2023: Great Butsenzeller/Zool. gig at Kinky Star Ghent. Read a review and see pics and video by Wouter De Sutter HERE
Also live video's below and a small selection of pics by Kinky's house photographer Jeroen Jacobs in the gallery section of this website.
​
January 11 2023 : First musical activity of the year, yeah a REFIX ! Butsenzeller refixed "Fiets Is Gepikt" by Groendienst, a side project of some Fixkes members. Naturally added to the growing 'Selected Refixes' album and also officially out on all streamers. Coverage in Belgian best music zines daMusic and Luminous Dash !
December 20 2022 : The Year is heading to it's end and despite the loss of many musical heroes, it was a year full of personal artistic highlights on stages and 3 great albums by Butsenzeller and bands. Also the time to list up other great releases for daMusic webzine & Luminous Dash and also already a tradition; the favorites in a dj-mix. Listen and enjoy it here below. Happy holidays and all the best for 2023.
December 16 2022: Read a touching report by Mark Van Mullem accompanied by amazing photo's by Björn Comhaire on Luminous Dash ! Also a report and pics on DaMusic and on Gigview too, from the Butsenzeller solo concert in A.B Brussels as support for Aroma Di Amore.
October 14 2022: OUT NOW! The Long awaited joint venture album of Butsenzeller and sparringspartner Zool. (Gerry Vergult)
Listen/watch and /or buy HERE !
First review in Da Music HERE !
October 6 2022: NEW VIDEOS ! With only 8 days before the official Humanity/Empathy release day, we give you two more videos out of the album. Hope you enjoy. Luminous Dash review HERE, Album orders HERE !!
July 28 2022 Het Kruim becomes a live band ! Even before the Butsenzeller / Zool joint album is released, Gerry & Boots decided to form a new live project with Gerry's other more lightsided brainchild; Het Kruim. The new single "Hittegolf" unexpectedly made it to national radio and because of that a live booking came in for "Muziek In De Wijk".
So Paola Pica (The Wild Century / Kaspy Ndia,...) on keys and Bert Droushoudt (Washaway Babies, Cnupple,...) on bass will join this new quartet on August 26 at the Antwerp Dageraadplaats...don't miss this cosy free open air concert , and we hope more will follow in the future.
June 2 2022 Also Scoundrels launches a new single/clip out of their new album, for your summer pleasure. Filmed by bandmate/roadie Winny Kas on a recent gig in Nijmegen (NL) edited by Butsenzeller, enjoy HEY HEY !!