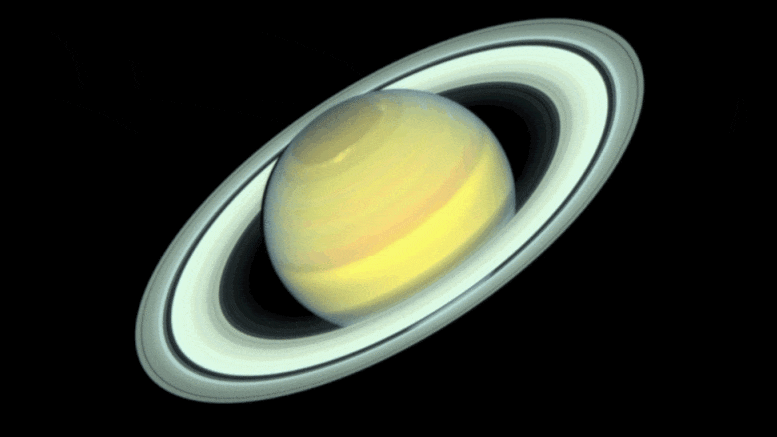 THE STORY
Spawned through a wormhole from another galaxy on his first terrestrial stage in 1980, Butsenzeller takes his mission; to provide you earthlings with unearthly sounds, very serious. The versatile list of artists he joined as a drummer/percussionist/vocalist, produced, remixed or collaborated with is sheer endless. But in order to namedrop and brag, we can give you a small summary of the most known such as:
DAAU, I H8 Camera, Traktor, Kapitein Winokio, A Clean Kitchen Is A Happy Kitchen (with Craig Ward) Dóttir Slonza, Sons Of Sinatra (with Aldo Struyf) King Dalton, Koala, Wawadadakwa, De Kommeniste, Halve Neuro, Helmut Lotti, Kylie Minogue, Wim De Busser Trio, Pieter Embrechts, Ateritis Beldemor, Psy'Aviah, Byrning Down The House (Talking Heads tribute), Major Tom (Bowie tribute), Nigel Williams, JMH Berckmans, Didi De Paris, Bert Lezy, Nikkie Van Lierop, Slongs, Jan Blommaert, Crass, ... and last but certainly not least; Butsenzeller appears on the 2021 album "Four Walls" produced by Larry Boothroyd (Victims Family) together with his ex Scale Sheer Surface companion Manuel Sanz Arques. As the only Belgians alongside Jello Biafra (Dead Kennedy's) and members of other iconic bands like NoMeansNo, Primus, Trans-Am, Butthole Surfers, D.O.A, Alice Donut and many many more.....
​
His continuous search for new sonoric dimensions, solo with drums & electronics or with other kindred spirits, in steady or occasional improv outfits, makes him very hard to categorize. Somewhere from noisy edginess to vulnerable fragility with a lot of groovy adventurousness in between.
​
Steady outfits nowadays include; melodic punkrock with Scoundrels (reunited after more than 30 years), psychedelic blues infused rawk with The Wild Century, the groovy soulful garage rock'n'roll ghoulies Stovepipe, instrumental postrocktronic outfit ZOOL., crispy exotic funky dance tunes with Het Kruim, political electronic beatpoetry agitators Hersencellen, darkfreejazz with Bearguts, and exploring his very own home studio universe as a multi-instrumentalist, producer and collaborator.
Over 30 records throughout the years contain his various contributions. check the Sound & Vision section, to boldly go where the masses hardly have gone before.
When he hits the turntables for one of his enthousiastic dj-sets, it can go in the same direction or he turns into a real party hardy crowdpleaser when he dives deep in his recordbag (yes still spinning wax !!) to emerge with the best rock, punk, newwave, electro, exotica, world, hiphop, drum'n'bass, breakbeat, funk, disco and other pleasant grooves.
NAMEDROPPINGS
​
AB, Recyclart, Café Central, De Roma, Trix, Petrol, Piaf, Scheld'apen, OLT Rivierenhof, Café Capital, Kavka, De Studio, Zeezicht, Het Bos, Bar Brul, Gitanes, Kinky Star ... (B) DB's, Kargadoor, Tivoli, Effenaar, Paradiso, ACU, ADM ... (NL) And festivals like Pukkelpop, Dour, Dranouter, Polépolé, Gentse Feesten, Boomtown, Manifiesta, Bollekesfeest, Time Festival, Rock Olmen, Breakbaar, Electric Picknick, Guerillaland, .... (B) Roskilde (DK), Sziget (Hung) Zikawaz, NoVip (FR) Robodock (NL) etc........ just to remain silent about birthday parties, artshow openings, wine degustations, weddings, funerals and all the lesser known venues, festivals and dumps he played over the world with other projects and bands, and the real rockstars he shared stages or bills with.

​
DISCOVER BUTSENZELLER'S INFLUENCERS !
Info & Bookings:
++32 (0)494 49 14 15