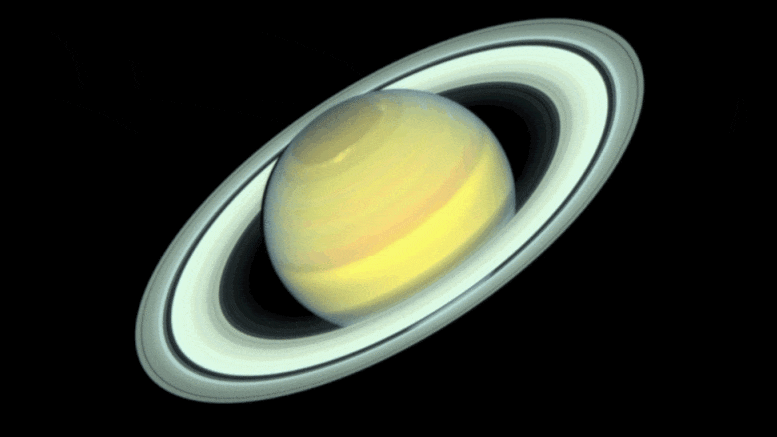 click and drag to move pics around,
double click to enlarge
​
Dear people, please use only these selected photo's for your promo purposes and please always mention the photocredit !!!
SELECTIVE LINKS TO MEDIA ITEMS
click and drag to move pics around, double click to enlarge
​
SELECTIVE POSTERS & FLYERS
SELECTIVE PRESSQUOTES
​
on "Humanity/Empathy"
"Highly addictive tracks both spun around remarkably fresh or rather unheard of beats, that's a sign for both."
Veil Of Sound (DE)
"Two brilliant young men"
Marcel Vanthilt - Willy Radio (BE)
"Miraculous, emotional and filmic"
Anxious Magazine (PL)

"Both top artists have their own approach and style and are connected by the adventurous and not obvious musical path they walk. The result always sounds very interesting."
Luminous Dash (BE)

"Excellent collaborative release from two Belgian cult artists"
Clear Spot (NL)

"From atmospheric keyboard parts with cracking effects to spooky scapes with jazz drums or psychedelic noise of grim post-rock. Cinematic, dreamy and even with nods to great drone and string astronauts like Robert Rich"
Da Music (BE)
​
on "The Covid Collabs"
​
"Musical odes to the passing away of life as we know it, did not exist until now we've heard about Butsenzeller's The Covid Collabs."
Jos Buersens, Luminous Dash (BE)
​
"From ambient soundscapes, downtempo jazzyness to bluesy rock and funky electronics,it's all here"
Johan Meurisse, Musiczine (BE)
​
on "Half A Century"
​
"As always Butsenzeller manages to surprise you with his music, even though you already knew that something surprising was going to happen and it is that ability to keep pulling the rug from under the listener's feet that keeps things exciting, fresh and fantastically odd"
Dancing About Architecture, (UK)
​
"Staggering between grieving for what can no longer be saved and fully indulging in the beautiful temptations of life.."
Nel Mertens, Luminous Dash (B)
​
"Strange things happening in Antwerp, 3 tracks of Psych tinged Post Rock weirdness"
Thee Psychedelicatessen (UK)
​
​
on "Seqs & Drums & Rockin' Synths"
"someone doing to dancemusic what The Sex Pistols did to Rock'n'roll"
Dancing About Architecture (UK)
"Butsenzeller is a unique headstrong voice in Belgian music"
Cutting Edge (B)
​
"Butsenzeller does weird things with drums and sounds"
focus Knack (B)
"much needed "seqs & drums & rockin' synths" from a Belgian percussion wizard"
Dexter Bentley Resonance FM (UK)
"The Atmosphere is never less than slightly anarchistic, when Butsenzeller is behind the drumheads"
Gonzo Circus (B, NL)
"Expect beautifully arranged industrial (jazzy Ministry), cutting electronics, punky disco, creepy crawly midtempo like Aphex Twin and Krautrock on the loose that Can or Faust wouldn't mind, more of this please !"
Rifraf (B)
​
on "Natt"
"Indietronics by Animal's Antwerp nephew"
Kristoff Tilkin - Humo (B)
"Precocious, recalcitrant and exiting !!"
Willem Jongeneelen - OOR (NL)
"After 4 Minutes you feel the delusion of being on another planet, mission accomplished"
Studio Brussel (B)
"An Alternative electronic indie record, with a scream louder than the best of Styrofoam. An album Morr Music would die for, if Wharf Records didn't release it first".
Katrien Schuermans - Cutting Edge (B)
​
​
on A Clean Kitchen Is A Happy Kitchen's "The History Of Music: A Mosaic"
"Due to the pounding drums on A Clean Kitchen Is A Happy Kitchen's 'The History Of Music: A Mosaic' the link with Shellac is easily made ofcourse, but there is more to it. Butsenzeller plays his drums often with a creativity that is more jazz and prog-rockish than the spartan pounding of Todd Trainer"
Johan Maes - Enola Magazine (B)
"This is an album that could very well be the cool kid at school that never gave a shit about being popular, and who did things his way – by his rules and his rules alone. A rewarding listen that you should definitely wrap your ears around as soon as you can!"
Stephen Clarke - Echoes And Dust (UK)
"For all that The History Of Music: A Mosaic has been lovingly prepared and slowly brought to the boil in a melting pot of startling influence and clear derivation it still has enough individual capacity and downright chutzpah to hold its head high in the more modern world of avant noise-rock."
Simon Godley - God Is In The TV (UK)
​
​